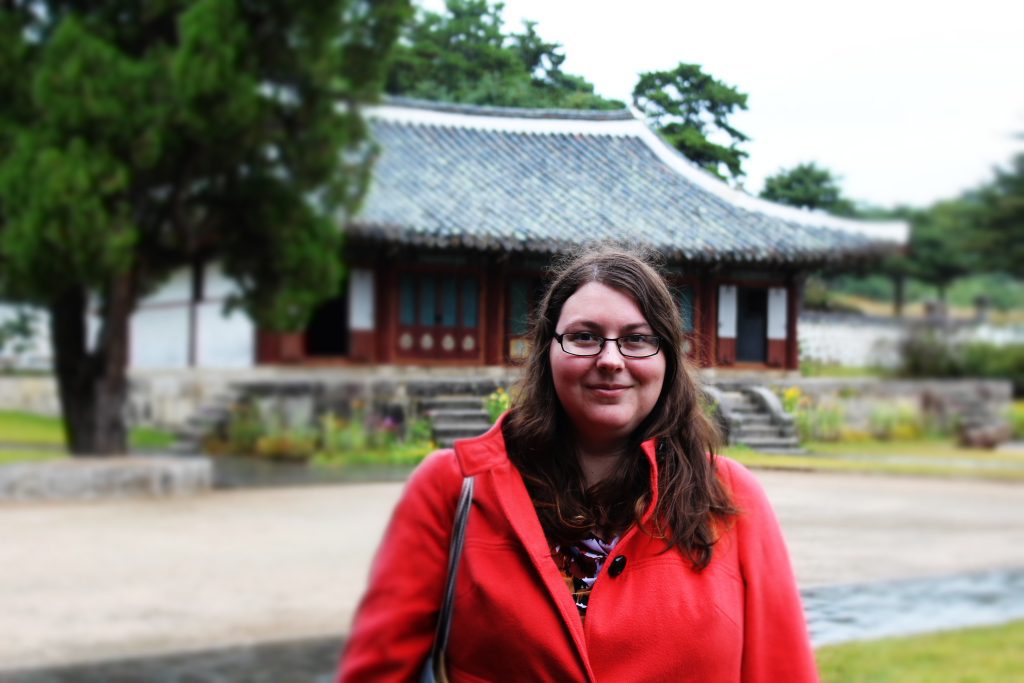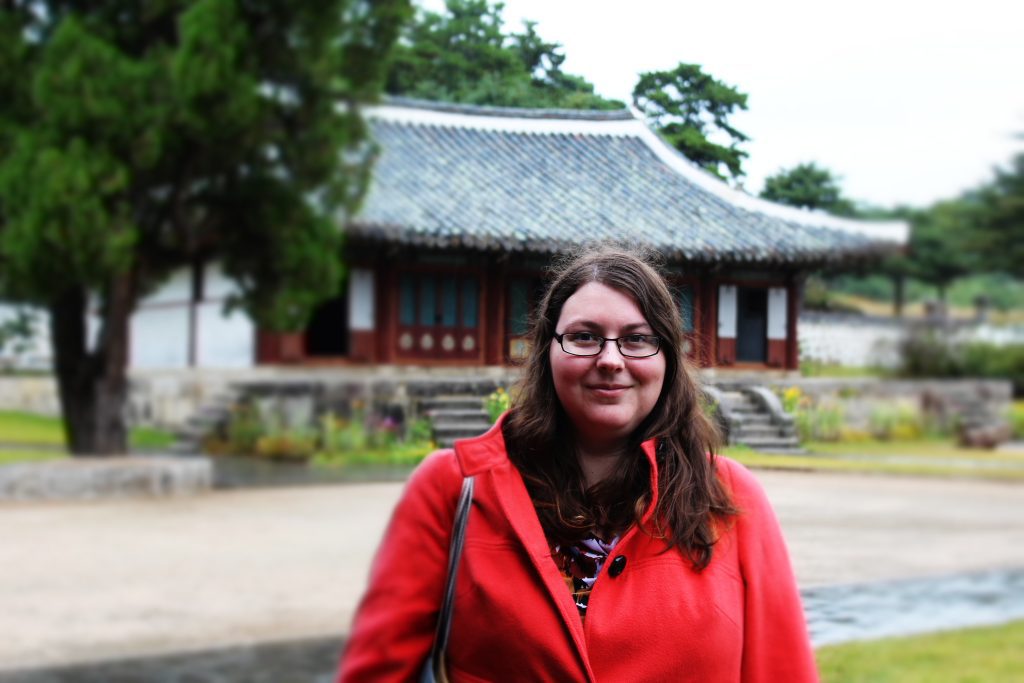 As you might have already guessed, my name is Sarah and I love to travel. I'm 20-something years old and I'm from Scotland.
My original travel goal was "30 countries by 30" and I'm very pleased to have achieved that a couple years early! I started travelling at 15 on school trips and never stopped. My goal is to always visit at least one new place every year. Now that I hit my travel goal, I'm also trying to re-visit countries more and visit cities I didn't see the first time. 
While travelling, my main interests are in learning about the history of the places I visit, trying lots of exciting new food and trying to improve my photography skills. I also love reading books written by authors from the country I'm visiting.
My souvenir of choice is a magnet in the shape of each country and I'm slowly building up a world map on my fridge! I also try and collect a copy of Harry Potter in the local language (if I already have it, or there's not a translation then I'll get a different book, often one for children).
When at home, I enjoy reading, cross-stitch, video games, board games and learning how to edit photos. I have a very shy and adorable cat and a boyfriend who hates travelling (so luckily he can look after the cat while I travel).