Back in 2014, I visited Ireland and went on a Game of Thrones tour taking me to various locations, mostly those set in The North such as Winterfell. So naturally when I found cheap flights to Malta, I had to visit the filming sites of King's Landing. In Ireland, we chose to take a group tour which was a lot of fun and not that expensive. Unfortunately, we were unable to do a group one in Malta as they only ran on weekends. That didn't stop us though, as instead I organised our own Game of Thrones tour via public transport. We didn't visit all the sites due to time constraints, but we made it to quite a few of the main ones.
The Sites: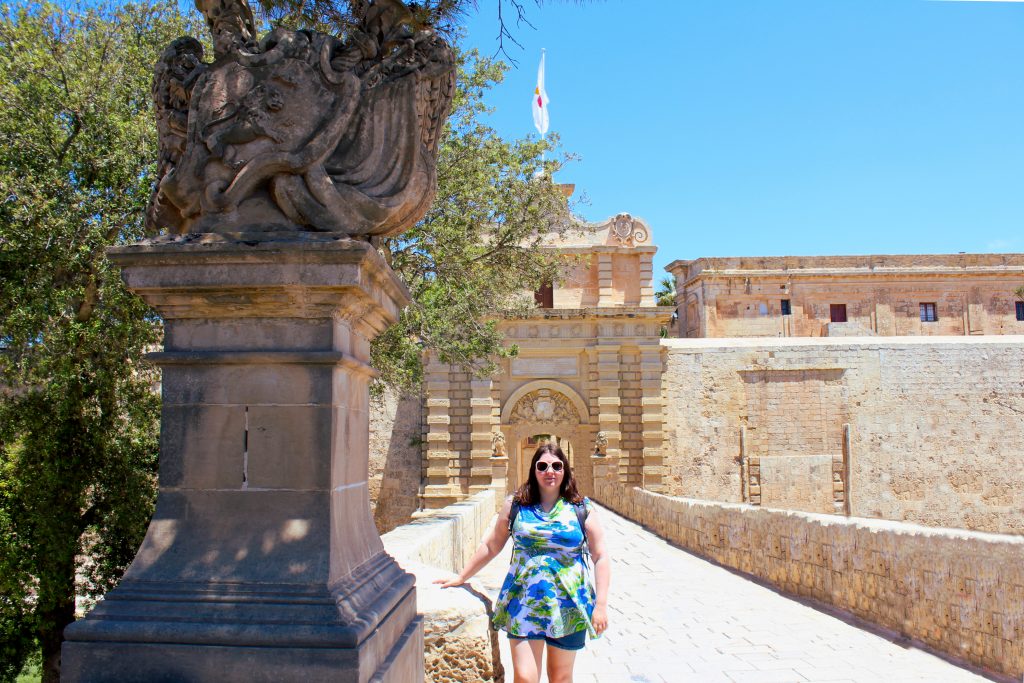 Mdina Gate
The Mdina gate was used as the entrance to King's Landing and is where Lady Catelyn Stark rode in on a horse in Episode 3. In reality, it's the entrance to Mdina which is a beautifully preserved fortified town in the centre of Malta. This was our first stop and we simply took a bus straight from our apartment to just outside the gate. There are plenty of buses that go this route and depending on where you stay, you can either get a direct one or transfer in Valletta.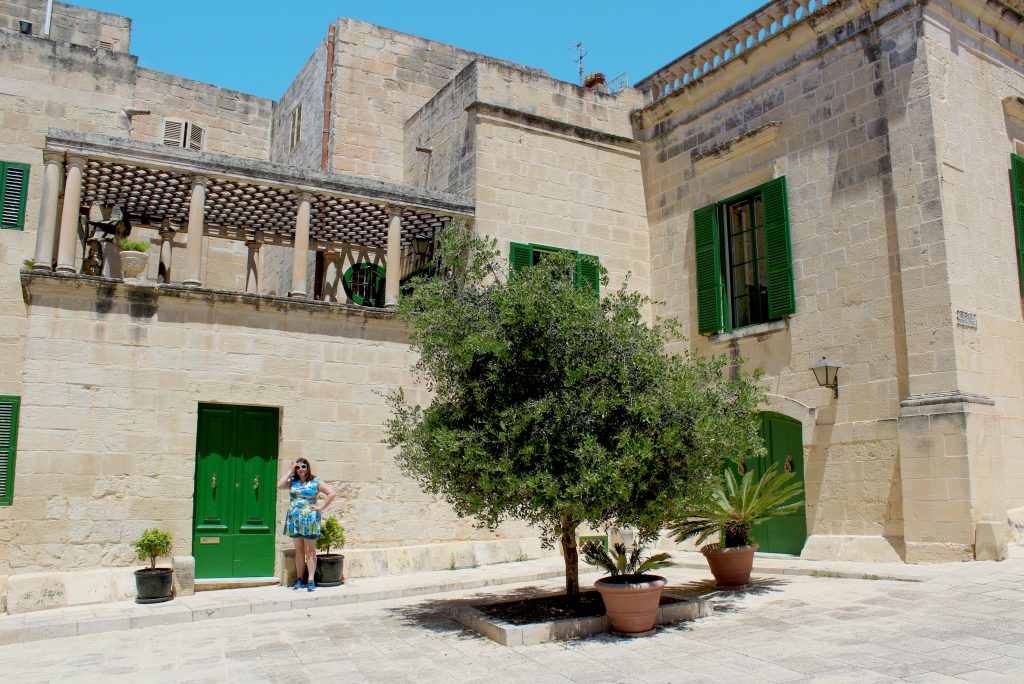 Mesquita Square
Up next on our Game of Thrones Tour in Malta was the brothel of Petyr Baelish. This is Mesquita Square in Mdina. It was very easy to find as Mdina is not that large. There is a fantastic cafe in Mdina called Fontanella that I would recommend visiting. It serves excellent cakes and have fantastic views.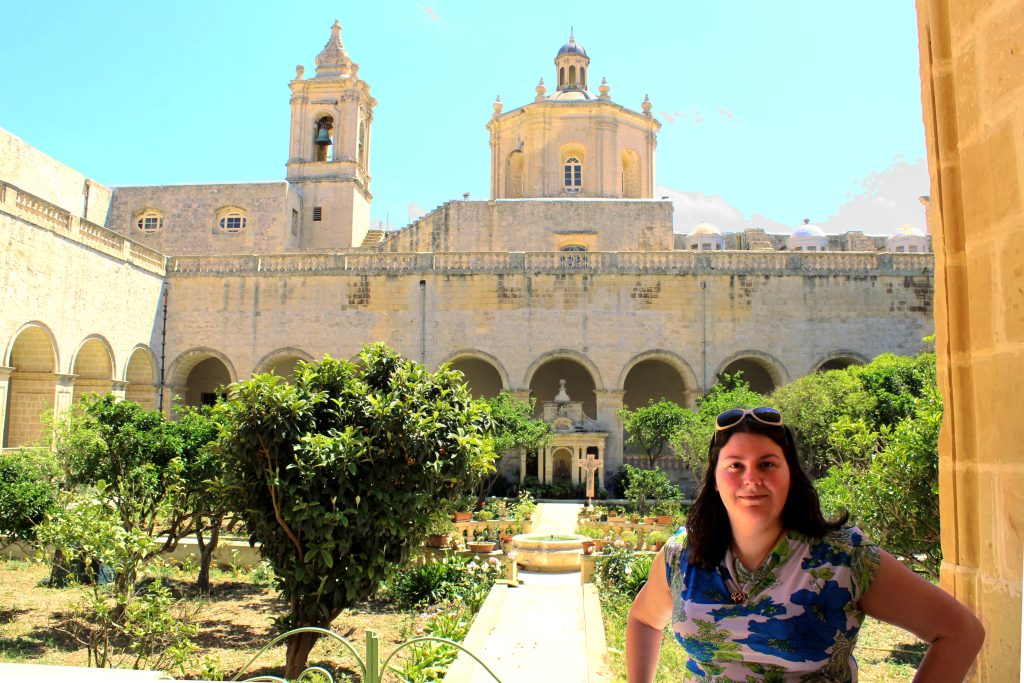 St Dominic's Convent
This stop is the location where Cersei says to Ned "When you play the Game of Thrones, you win or you die". In reality, it is St. Dominic's Convent in Rabat. This location is only a short walk from Mdina and so was easy to squeeze into our trip. When we visited, we were the only people there which was very nice. You can't actually get into the courtyard, but it was still lovely and very peaceful.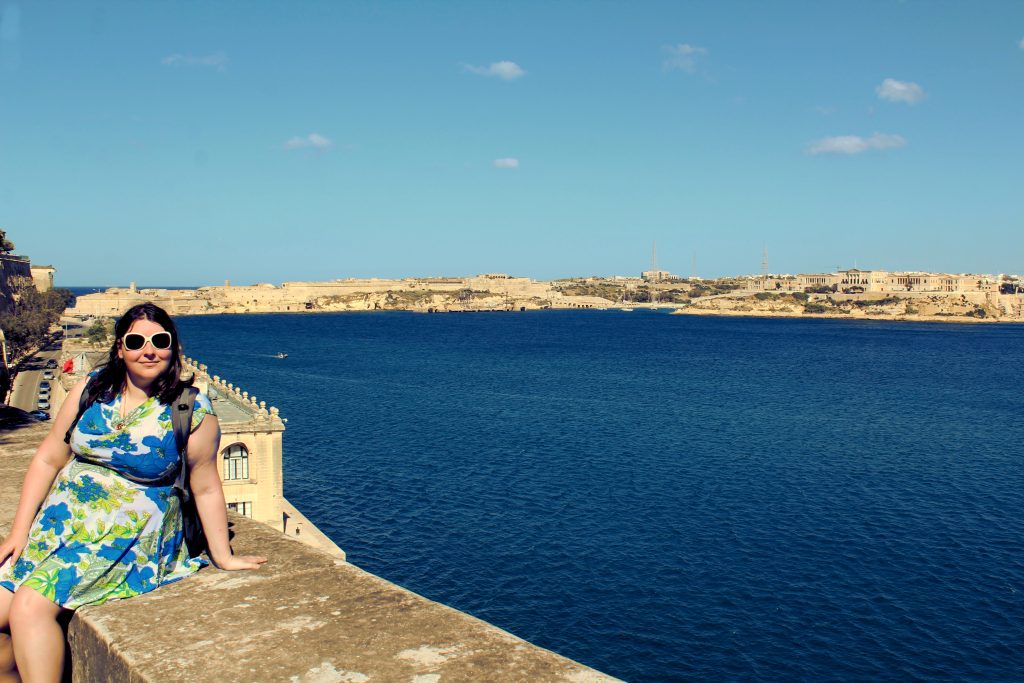 Grand Harbour, Valletta
Our next stop was Valletta, and we walked back to Mdina to catch our bus. There are bus stops near St Dominic's but they were not in use during our visit due to roadworks. From Valletta, we walked to the eastern side for the view of the harbour. From there, can see several forts that were used as filming locations. There was another fort that was on the west side, Fort Manoel, but we didn't view that one.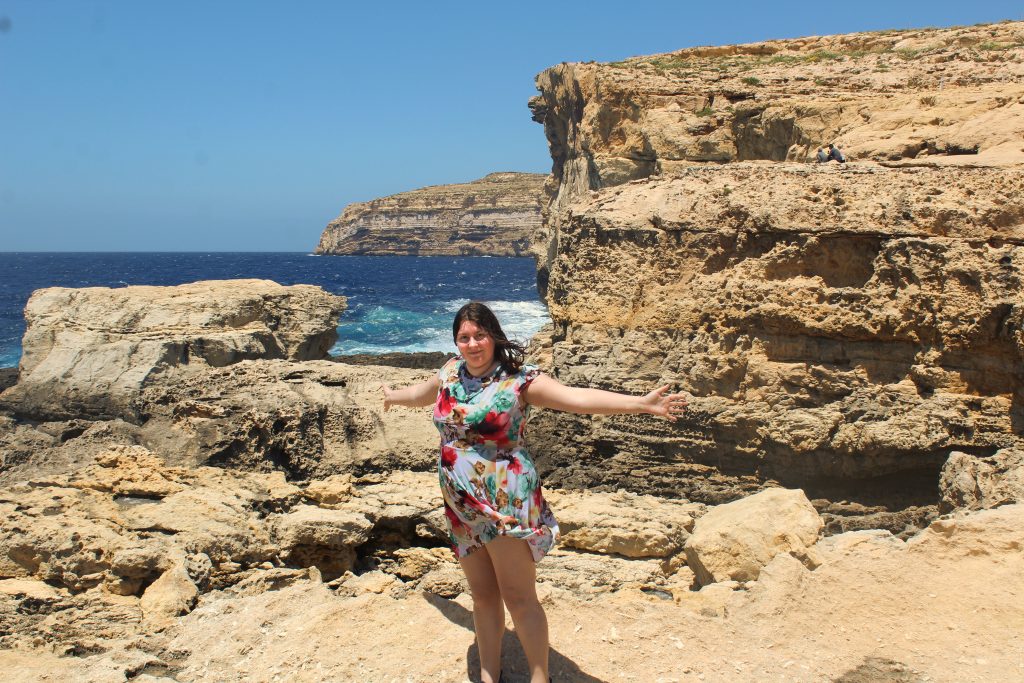 Remains of the Azure Window
The final location in our Game of Thrones tour of Malta was the Azure Window on Gozo. This was the location for Daenerys and Khal Drogo's wedding. Unfortunately, the Azure Window collapsed in 2017 but you can still visit to see the remains of it. We didn't visit this part via public transport, but rather via a boat group tour. We had a day trip via Seahorse Cruises and booked their tour of Gozo as it included this as a stop. Despite the Azure Window no longer being there, it's still included on tours. There were quite a few tourists there and it's still beautiful even without the arch.
The Cost
All buses in Malta cost 1.50 euros (2 euros during summer) and the ticket can be used multiple times within a 2-hour period. This means that if you time your visits right, you can do it with only a couple tickets.
For our trip, we spent 4.50 euros on buses which was:
Bus to Mdina
Mdina to Valletta
Valletta to Home
We then spent a further 28 euros on the boat trip. It is possible to get to the Azure Window via public transport if you don't want a boat tour. We were interested in the tour anyway so it was the best option for us.
Total Cost: 32.50 Euros
Other Locations
This was only a small selection of the sites as we didn't have enough time to view them all. If you wanted to visit more you could take an official Game of Thrones tour or hire a car. Most other locations are still accessible by public transport, they just might also require some walking
To see some of the other locations that we didn't visit, I recommend this blog post. I used it during my own planning and liked that it referred to specific episodes for each location. For directions, I used Google Maps which also let me know which bus numbers I needed.
---
I hope that this post will be helpful to those planning their own Game of Thrones tour in Malta. If you have any other questions I would be happy to answer them. You can click here to see more of my posts about Malta.