Paris is an incredibly literary city, full of many bookstores, and has long been a destination visited by famous writers. The city has inspired many works of art, both by French authors and around the world. Although I usually try to read books set in the country I'm visiting, as Paris is such a popular destination I decided to make a list of books specific to Paris itself. Some of these books I've read, some are still on my Paris reading list. You could even try buy some of these in Paris at Shakespeare and Company!
Books I've read: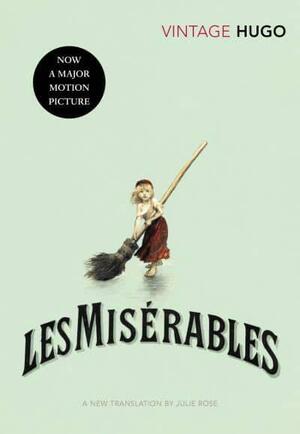 Les Misérables" by Victor Hugo
Victor Hugo is a must-read before visiting Paris, and this is my favourite of his books. Set in Paris in the 19th century, you get a fantastic look into life of the citizens and the struggles they are facing. If you can't find time to read the book, then you should definitely watch the film. I also enjoyed The Hunchback of Notre Dame, which is another good read— although be warned that the Disney adaption was very loose indeed, and the book does not have a happy ending.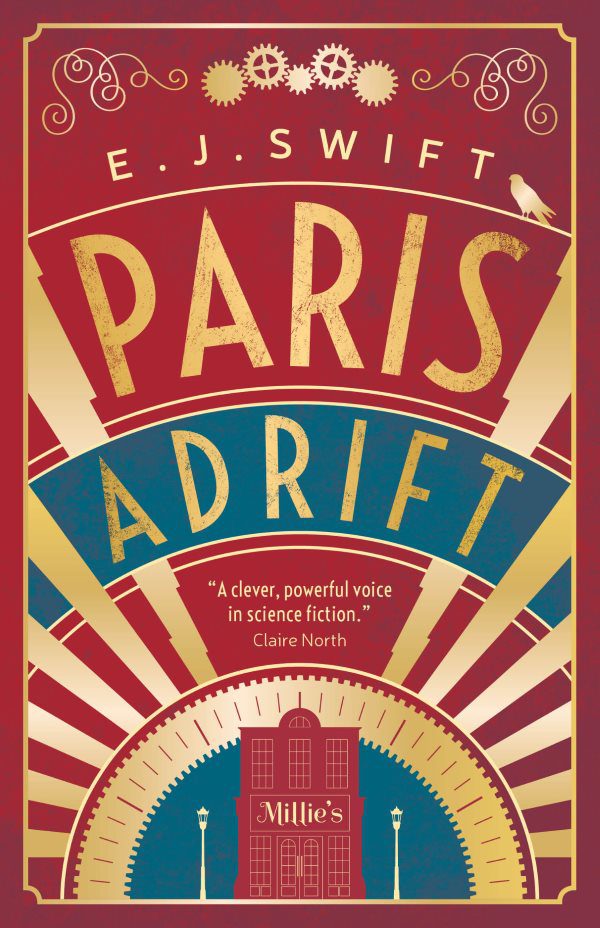 Paris Adrift by E.J. Swift
This is quite a recent book, and is for the Sci-Fi fans out there. It features a time-travelling woman living in Paris. Throughout her travels, we get glimpses of the city itself and several famous locations such as Moulin Rouge and the Sacre-Couer.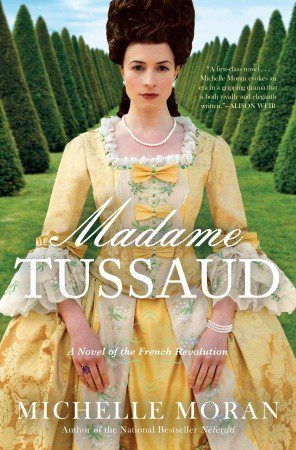 Madame Tussaud by Michelle Moran
This historical fiction novel focused on the life of the famous Madame Tussaud. Set during the French Revolution, it gives a great glimpse at the history of that period showing the divide between the rich and poor.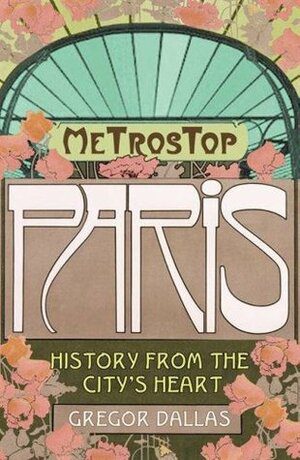 Metrostop Paris by Gregor Dallas
This non-fiction book tells the history of Paris by focusing on various metro stops around the city. This is one that is probably best saved to read once you're in Paris itself, or have already visited, so that you are familiar with the stops mentioned. It doesn't go into huge amounts of detail, but is very easy to read and gives a good overview which can serve as a starting point for further research.
Books I want to read:
My personal Paris reading list is huge, so I've only picked a few classics to feature here. I figured listing them here might be more motivation so don't want to have too many. I can add more as I read these ones!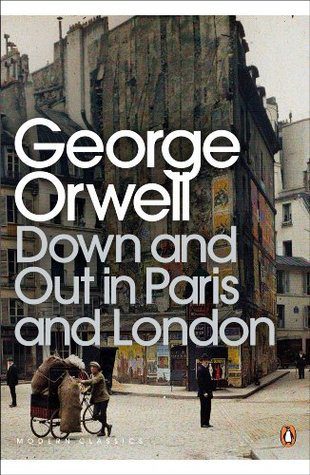 Down and Out in Paris and London" by George Orwell
I've been meaning to read this book for quite a while, as I enjoy Orwell's writing. This book sounds like it gives an excellent view into life in Paris in the early 20th century.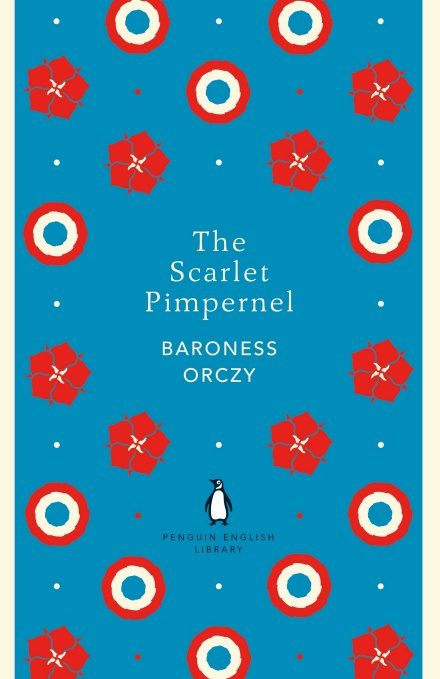 The Scarlet Pimpernel by Emmuska Orczy
The Scarlet Pimpernel is a character I've heard about since I was young. At first I didn't realise he was from a book (I think I first heard about him in Blackadder). It's set during the French Revolution, but sounds like it will be a lot of fun to read!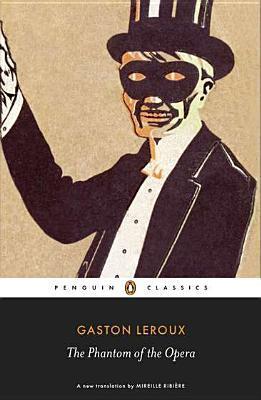 The Phantom of the Opera by Gaston Leroux
This is a story that I know quite a bit about, but haven't actually got around to reading. I watched an old silent film of it back in high school and it's been on my to-read list since then!
---
Have you read any of these books? What books set in Paris would you recommend?