I love visiting museums, especially more unique ones, and so I had to include a visit to the Devil's Museum in Kaunas. I was originally planning to just head straight to Vilnius but decided to explore a little first. When I heard about this museum, I was very glad I didn't miss it!
Unfortunately I didn't have a good camera at the time so the photos aren't very good! I only have a few so apologies about the poor quality. Still, that just gives me an excellent reason to go back!
The museum, also known as Žmuidzinavičius Museum, after the founder, contains over 3000 devil sculptures. It started out quite small, but visitors are welcome to bring donations which has led to the collection growing substantially.
The Devil Collection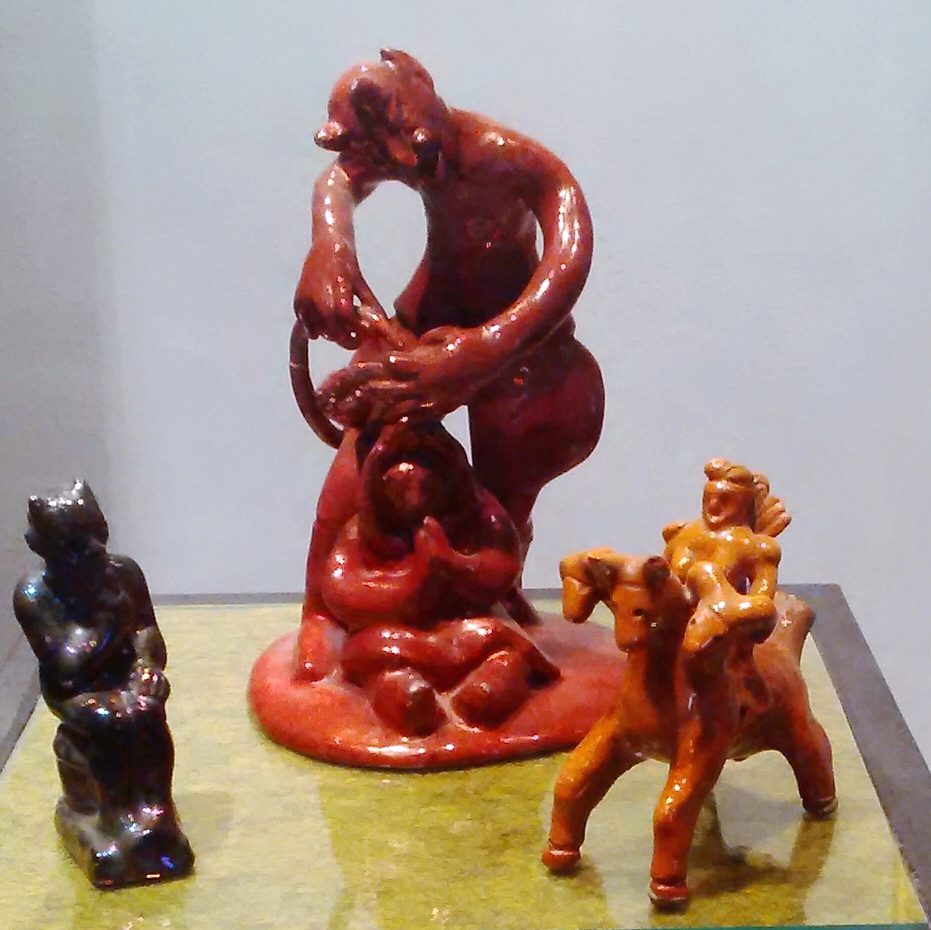 The devils are spread out over three floors with the first floor showing the original collection. The top floor focused mostly on devils from around the world which I really enjoyed.
There are English translations of the signs and some come with accompanying stories about the devils. It was particularly interesting to read about some of the legends from around the world.
The majority of the collection is comprised of sculptures, but there are also quite a few in other formats. There are paintings in the stairwell and also in the galleries, along with things like devil masks.
Visiting the Devil's Museum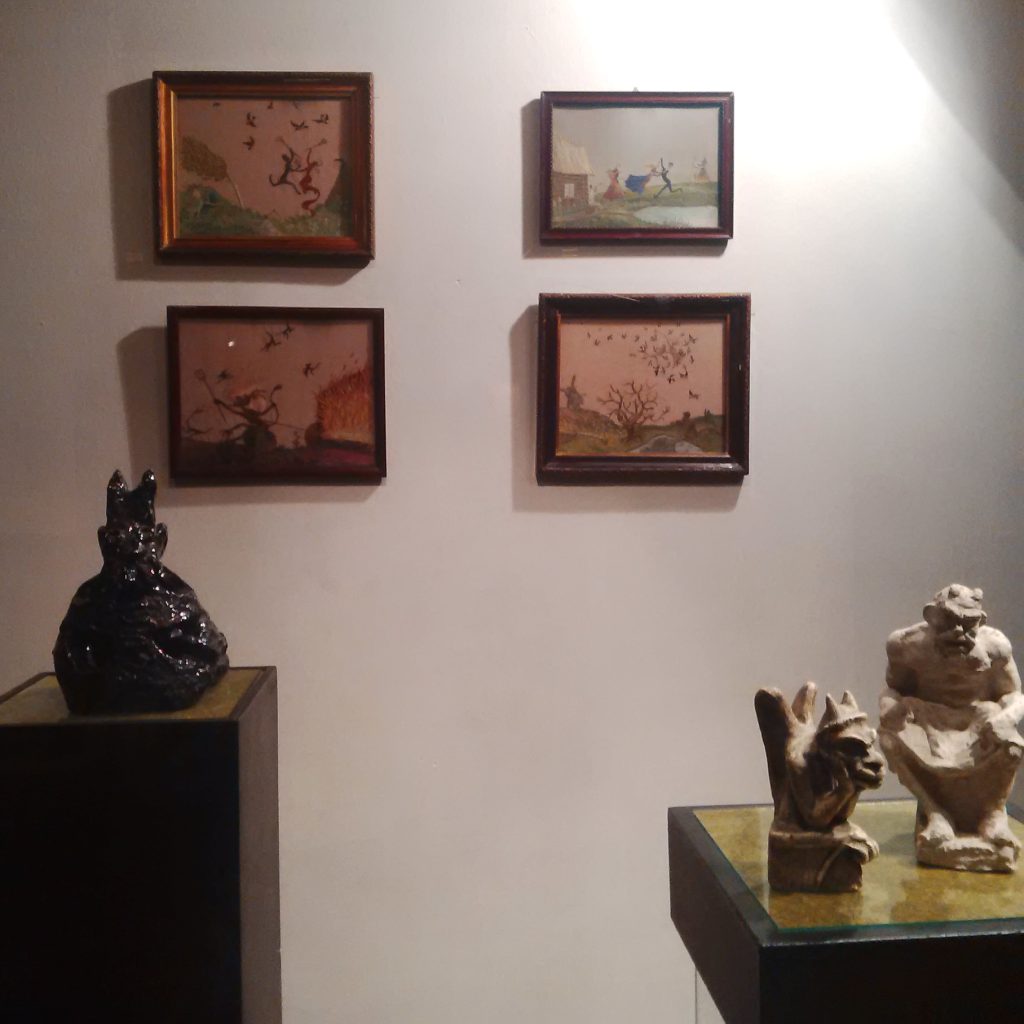 The centre of Kaunas is quite small so it's very easy to walk to the Museum from other sights. I found the city extremely walkable so did not look into other transport options. I saw a bus stop outside for the hop-on, hop-off tour for those unable to walk for too long.
The price was 5 Euros and you can check the opening hours on the Visit Kaunas website.
---
Have you visited the Devil's Museum in Kaunas? What other unique museums have you visited? Let me know!