There are many places to find Seals in Scotland. When I'm in Aberdeenshire I love to visit the seals at Forvie Sands. I've been lucky enough to spot them every time I've visited, and it's a beautiful location.
Seals are one of my favourite sea creatures. In Scotland there is the myth of the Selkie who is a seal shape shifter. They often take the form of beautiful women, and if you hide their sealskin they can't change back. I love this myth, and am always reminded of it when watching the seals.
How to get there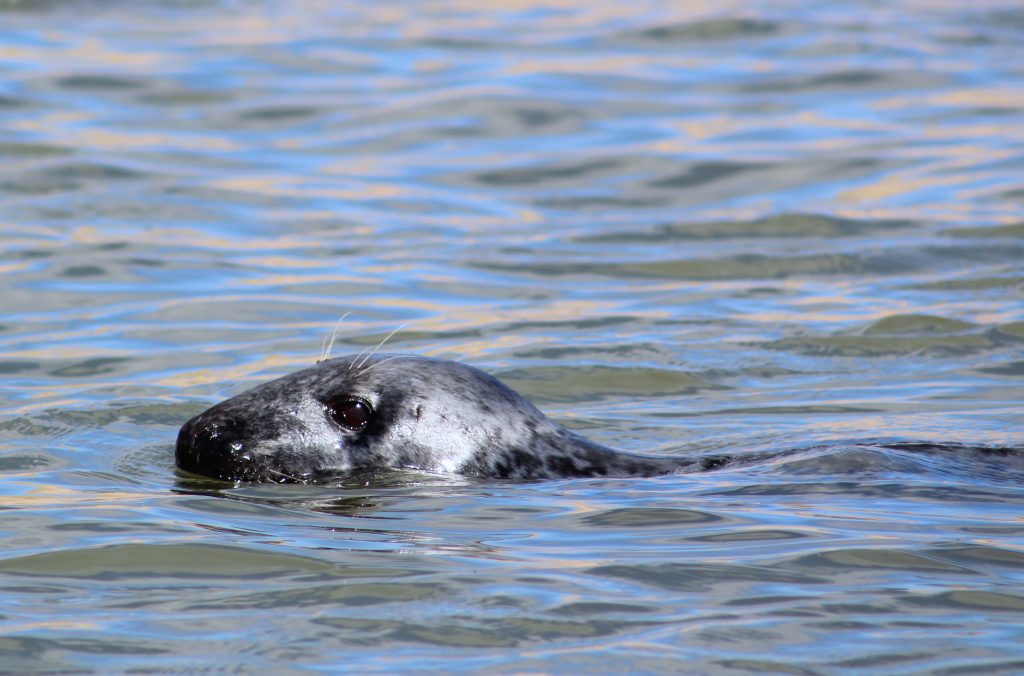 The best place to view the seals is from the Newburgh side of the estuary.
To get there via public transport you can get the number 63 bus from Aberdeen and get off at the stop 'Bridge Gardens'. You then turn east and follow Beach Road which takes you to the car park and from there, keep heading east until you reach the beach. It's a 5 minute walk to reach the car park, then only another 5-10 minutes until you get to the perfect spot for seal watching.
If you prefer to drive, this website will give directions. It also has plenty of information for those interested in more than just the seals.
The Seals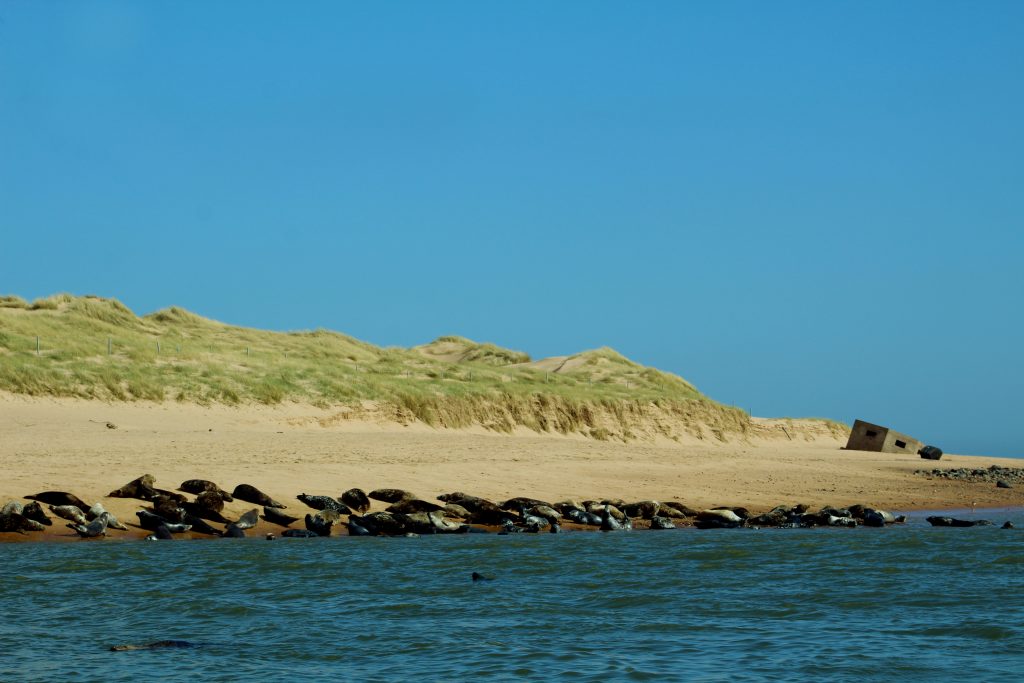 When you get to the spot where the seals are, you'll be on the opposite bank which gives them plenty of privacy. If you approach them from the other side, you'll find it fenced off to protect them. It's important to respect their habitat and not disturb them.
While I was there, I saw plenty of seals. The majority were basking on the beach but quite a few were also having fun swimming in the water. You have plenty of chances to get some fantastic photos, so I'd definitely recommend bringing a camera with a good zoom lens!
Forvie Sands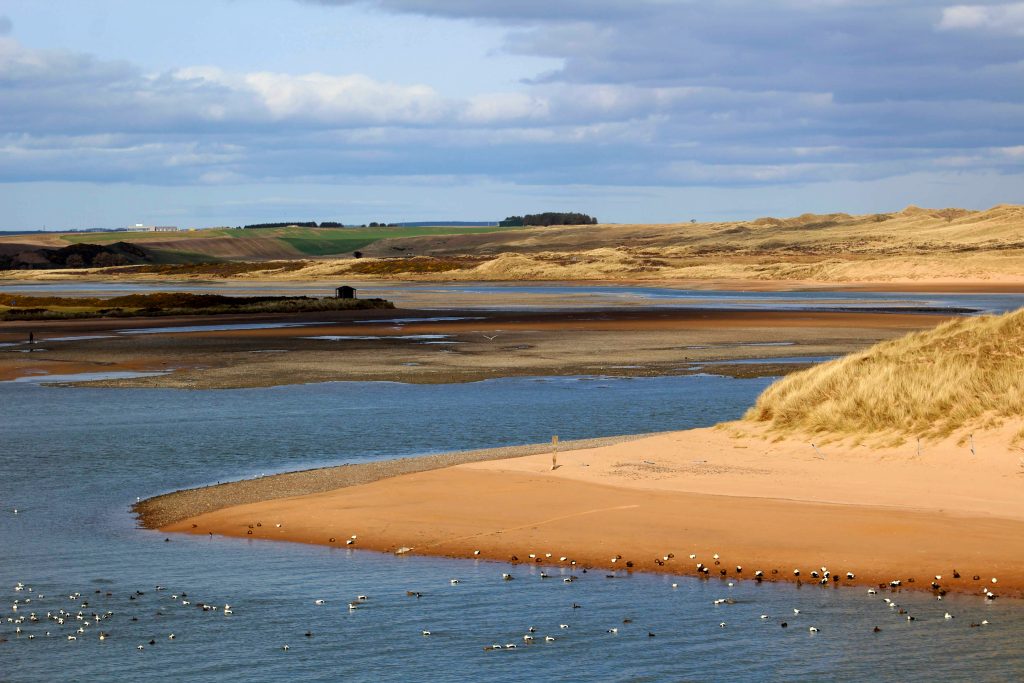 As well as watching the seals at Forvie Sands, you also have the opportunity to spot other wildlife. There are a lot of birds and a specific bird hike you can take.
The beach itself is also fantastic with plenty of sand dunes to climb and plenty of opportunities for fantastic views. It's a beautiful area and definitely a hidden gem in Aberdeenshire!
---
Do you enjoy watching animals in the wild? What animals have you seen? Let me know!